jesse privett

Online sales & Marketing
918-884-6713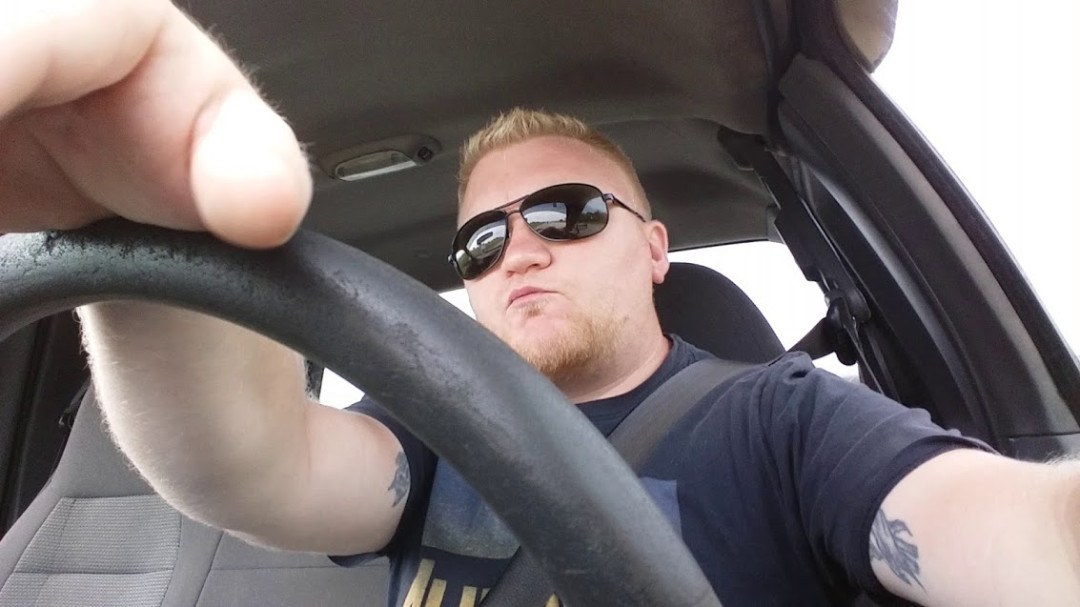 want to
generate
more leads and sales

online?
Want to

double or triple your sales

this week?
this simple trick is all you need to know... give away

free

vacations to your new leads prospects and customers below!


Monthly Memberships Starting At Just $24
free

bonus

FREE Facebook Ads Training
to join advertising boost, click the button below
After you sign up

,

click on the "resource tab"

and use the pre made custom Images & videos provided to advertise your new offer with. don't forget to take advantage of

"ultimate facebook secrets" guide.
LOOK FOR THESE CUSTOMIZED MEMBER RESOURCES:
* Custom Promo Images
* Custom Promo Videos
* Website Sales Funnels
* API Intergrations
* Printable Certificates
* Ultimate Marketing Secrets
* Member Training Webinars
want us to manage this offer online, for you?
Call Now:
Jesse Privett 918-884-6713

or message me on facebook to schedule a free consultation at a better time.

Follow Me On Facebook @JessLPriv